Preacher's Beach
Embark on a northern island tour to uncover the history of our secluded destination. Following your stop at Preacher's Cave, unwind and savor life's simple delights at the neighboring Preacher's Beach, an iconic pink beach along the Eleuthera coast. 
Surfer's Beach
Located just a few miles south of Gregory Town, this renowned surfing beach has made headlines for its great left break overlooking a deep Caribbean reef. For those interested in beachcombing, Surfer's Beach boasts some of the best sea glass collecting on the island.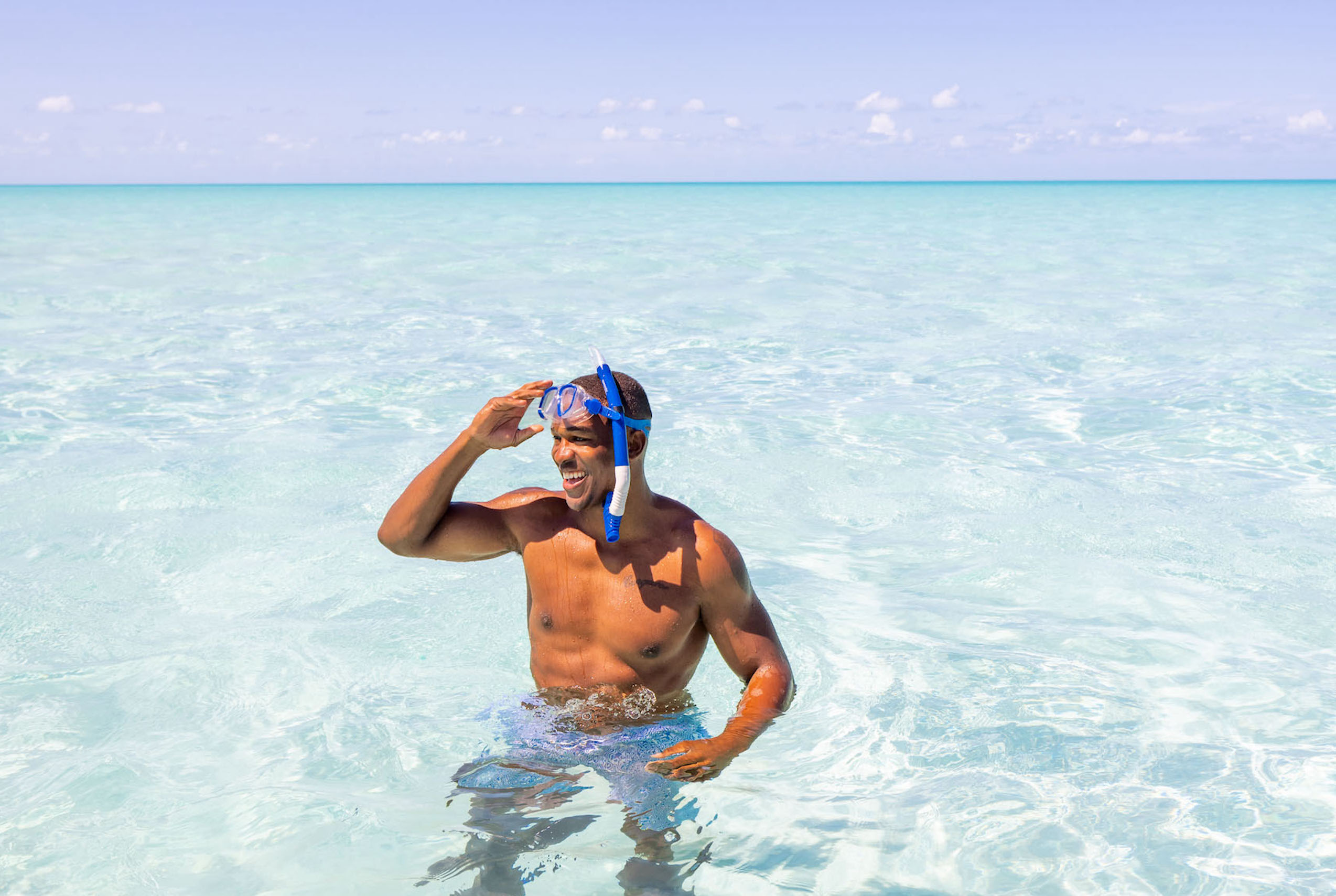 Gaulding Cay Beach 
An idyllic setting for a refreshing swim or impressive Caribbean snorkeling. Complete your experience with a handcrafted light picnic lunch to accent your relaxing day by the crystal cove.
Our Twin Coves
Our two private beaches are among the most beautiful and serene in the Bahamas. Allow our beach attendants to craft the perfect setting for your ideal day on the sand. Indulge in culinary delights, refreshing cocktails, fresh coconut from our beach menu and soak in the beauty and serenity oceanside.
To learn more or reserve your experience, please contact our resort hosts.
Vibrant and Full of Life
Our turquoise shores represent the spirit of the Bahamas.