Holiday Card Photo
Guests can create their own holiday card photo around the resort, with a professional photographer to capture the perfect moment. Take your cards home, or we can deliver to your home for you. Digital options available.
Holiday Gift Wrapping & Donations
This year we will work with the local Ray of Hope again and Hands for hunger. Whatever is donated will be distributed equally to both non-profit organizations. We will also work with them for Wine Soiree part proceed from Silent Auction.
Letters to Santa
Kids given The Cove stationery to write letters to Santa with a special letter box located in the lobby to drop them in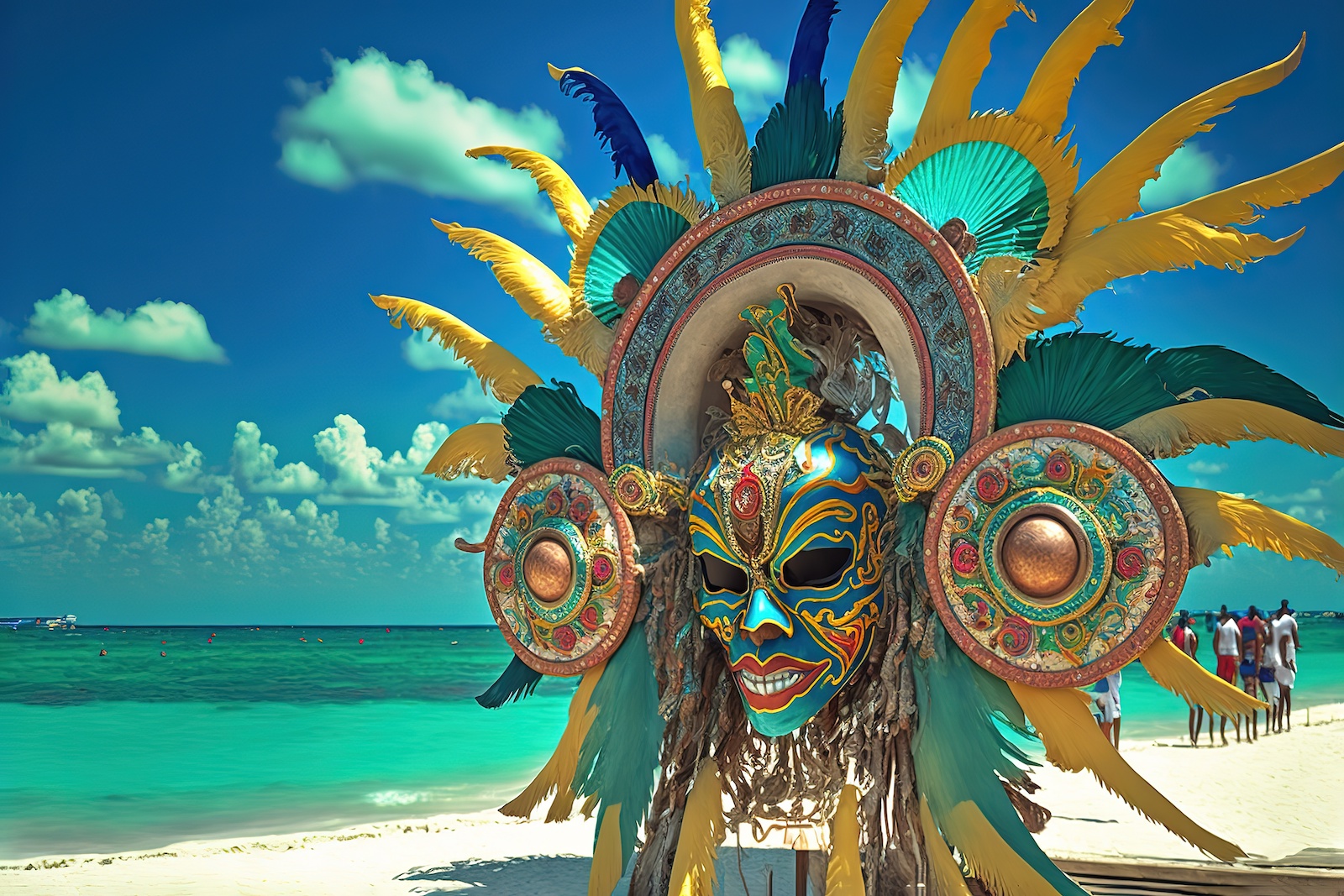 Junkanoo Costume Making
Wednesdays between December 10-24 from 2-3pm

Create a Junkanoo costume with special crepe paper and Junkanoo décor and wear your new costume to our Sunset Cocktail Reception on Thursday. $150 per person
To reserve, please email Experiences@thecoveeleuthera.com.