ELEUTHERA, BAHAMAS
Welcome to The Cove
Imagine an undiscovered paradise at The Cove, Eleuthera. With its secluded location and two private white sand beaches, you may feel as if you've arrived on your own private island. Our intimate Bahamian enclave features a wealth of outdoor adventure—from snorkeling to sea kayaking, island exploration experiences and limitless opportunities for ultimate relaxation.
Accommodations
Villas & Suites
With panoramic views just steps from the Caribbean's aqua-blue water, these villas feature one to three king beds, separate living areas, and luxurious amenities.
Accommodations
Rooms
These rooms feature a spacious living area, large bathrooms and views of the beautiful blue water, only steps from your outside deck.
Accommodations
Bungalows
Intimate rooms featuring outdoor seating areas within steps of our Caribbean shores. Enjoy a plush beds, signature bath amenities and glass-enclosed showers.
The Cove Eleuthera
A Serene Island Paradise
Nestled between two white sand coves on the secluded island of Eleuthera, The Cove is a place unlike any other. And if you didn't know it was there, you might pass right by it. Just beyond the narrowest point on earth, this off-the-beaten-path hideaway makes you feel like you've washed ashore on your own private Caribbean island. The Cove, Eleuthera is an intimate resort built on happiness that instantly transports you to a simpler way of life.
The Cove features Freedom Restaurant with its renowned sushi bar, the cliffside Point Bar, Spa Suites, a fitness center, two private white sand beaches, luxurious villas, an organic garden with guided tours and numerous experiences to explore our island and its azure waters.
Culinary At The Cove
Experiences
Escape The Ordinary At The Cove
Our intimate Bahamian enclave features a wealth of outdoor adventure—from snorkeling to sea kayaking, island exploration experiences and limitless opportunities for ultimate relaxation.
What Our Guests Are Saying
"The oceanfront rooms are really the best choice. The grounds are picturesque and the ocean is beautiful. The Freedom Restaurant was fantastic for breakfast lunch and dinner. Chef Adam and his staff really made our visit memorable. Joey at the sushi bar is incredibly talented and all the meals we enjoyed were perfectly fresh and healthy. I can't say enough about how wonderful all the staff were for our visit. The Cove exceeded our expectations!"

tedduffy2023, Falmouth, Massachusetts (2/17/23)

"I loved everything about The Cove. From the wonderful accommodations to the amazing friendly and helpful staff there.Hands down my favorite place to stay. The food was amazing and everything we needed was there at the resort. Activities, amenities and lots of things to enjoy with friends or family."

askfeliciamore, Los Angeles, California (1/10/23)

"Magical, quiet and serene - all of the qualities we were looking for. Beautiful in every way. The grounds were gorgeous and our dinner on the beach was magical. Attention to detail was much appreciated. We were treated like family by all of the staff and would love to return some day."

Christine I I, Miami, Florida (12/13/22)

"My stay at the resort was fantastic. The staff was courteous for the entire stay. Our view from the villa was absolutely breathtaking. The ocean side from the peak beyond the pool was mesmerizing to say the least. Every part of the resort offered picturesque moments that I will definitely share with others. The Russells and their team did not disappoint us with this visit."

ShaFergie, Nassau, New Providence Island (8/22/22)
Your Resort Hosts
You will be warmly welcomed in true Bahamian style by our talented team. During your stay, you will cross paths with each and every one of them, feeling like family by the time you depart Eleuthera.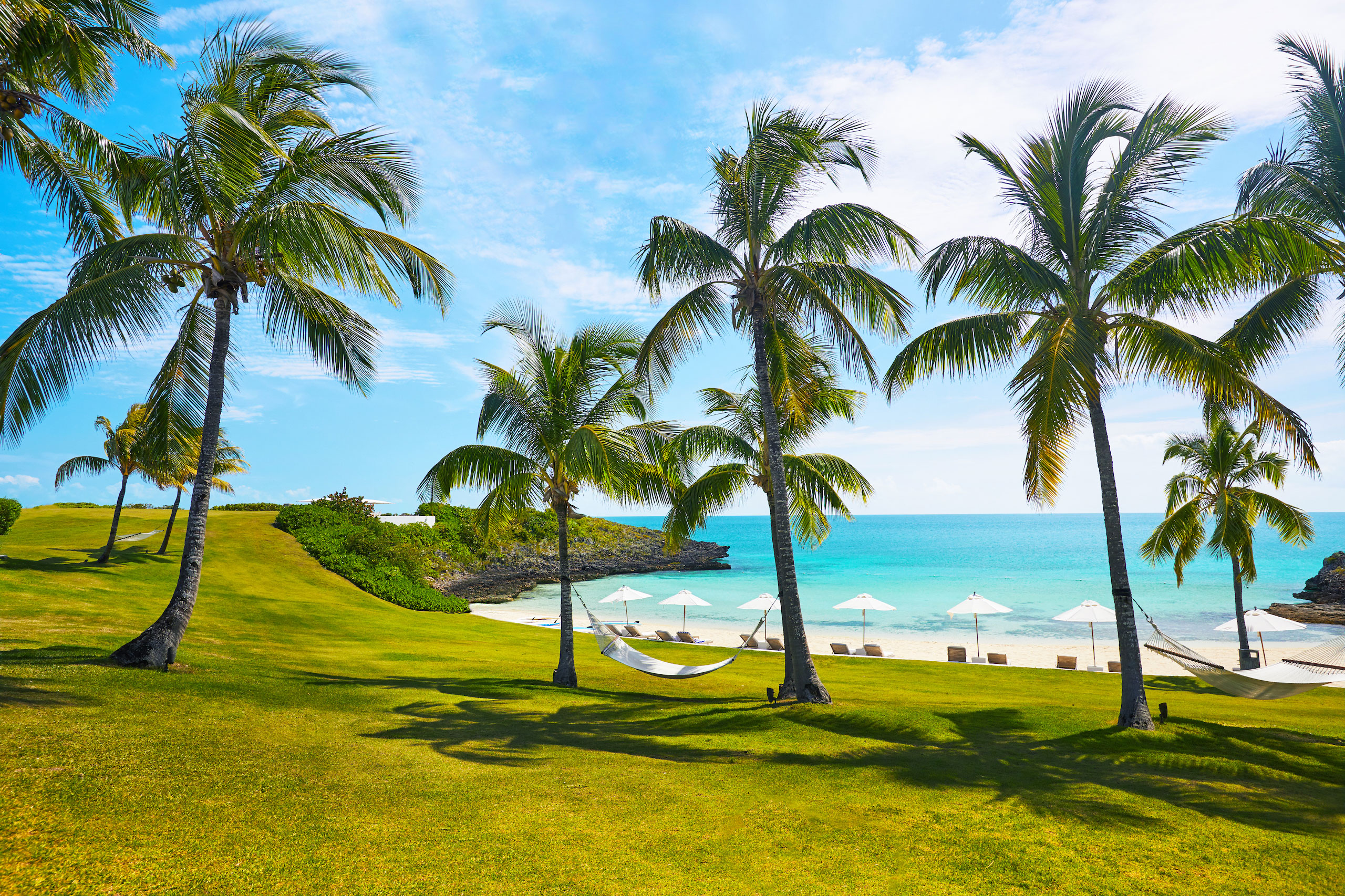 Offers
Your escape to paradise awaits. Explore exclusive packages that suit well for your stay with us. Some offers include special activities like Sunset Cruise with Canapes & Champagne for 2 people and many more.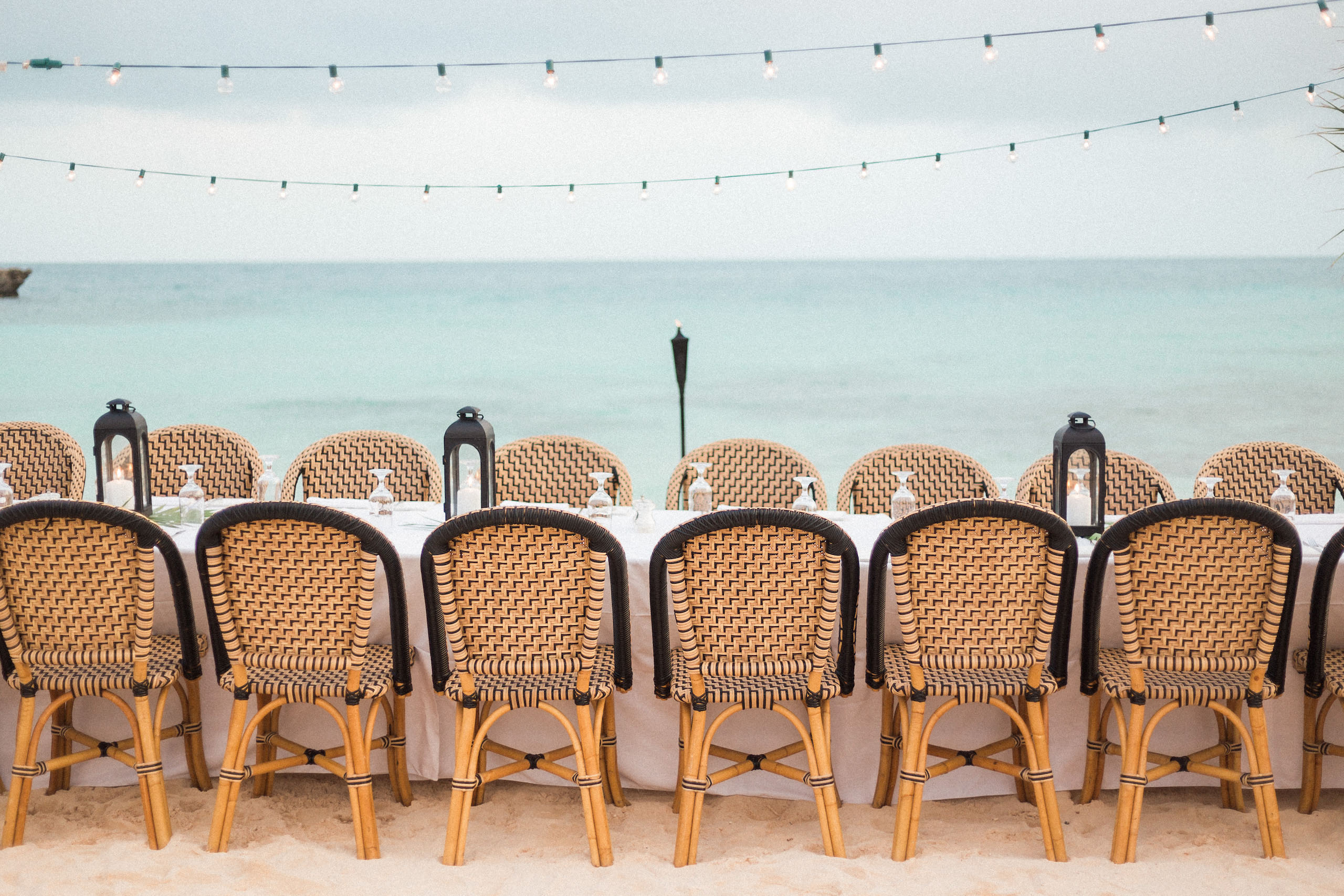 Gatherings
The Cove welcomes resort buyouts featuring beachfront events, stylish accommodations and cuisine that highlights our island locale—creating a feeling of exclusivity for your event.
Spa & Wellbeing
The Cove Spa Suites offer a hand-picked selection of services that deliver tangible, holistic benefits of bodywork.
Serenity Daily
You'll often find yourself alone on our beaches, even in peak season. After a sun-soaked afternoon, enjoy a serene sunset with a cocktail at the Point Bar, perched on a peninsula overlooking azure waters.