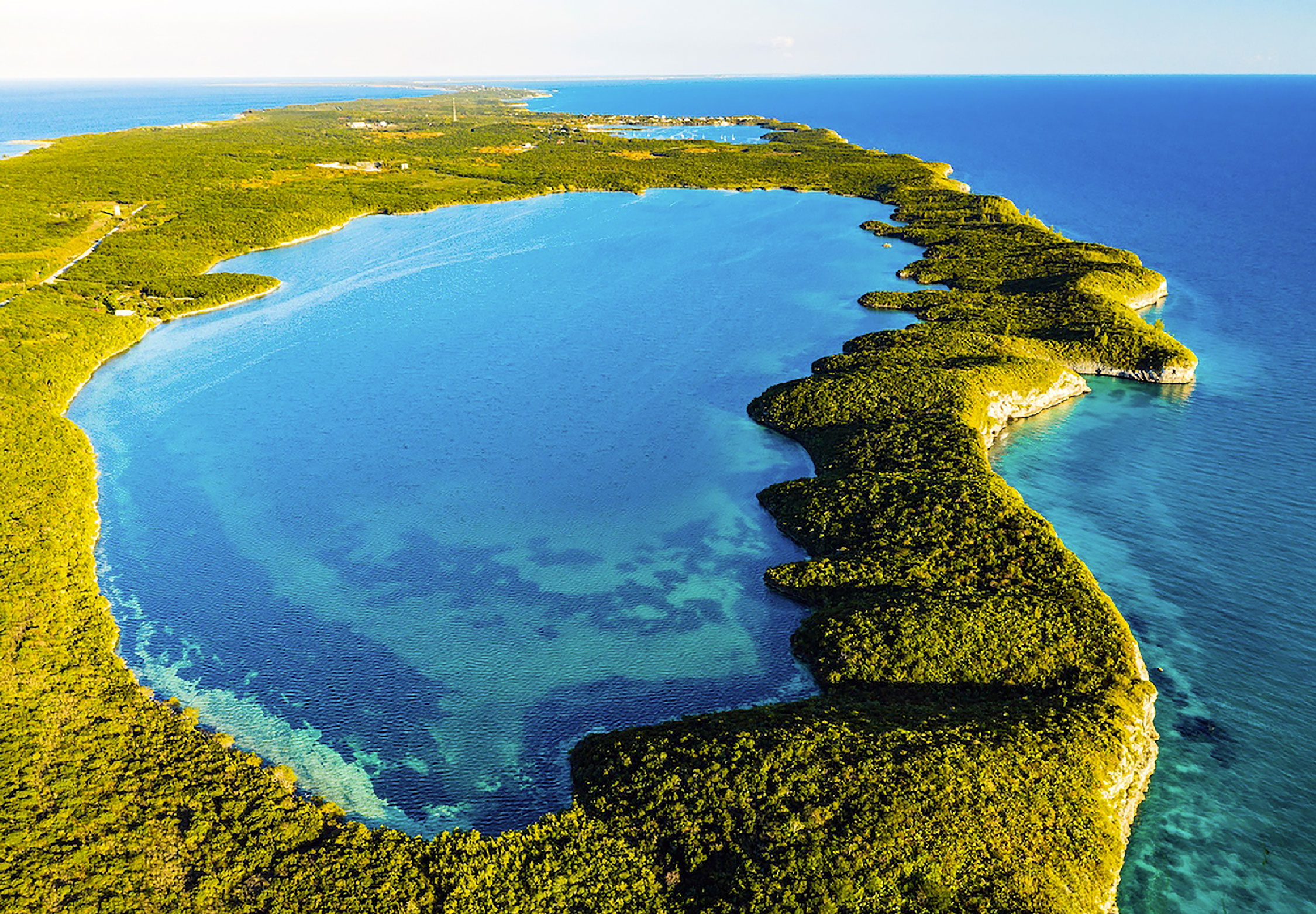 Sweetings Pond 
Sweetings Pond is a landlocked lagoon connected invisibly to the ocean and is known for the densest population of seahorses in the world. These seahorses - Hippocampus erectu – are found here in numbers never discovered elsewhere.
Gaulding Cay Beach
Uncover an idyllic setting for a refreshing swim and unparalleled Caribbean snorkeling, just a few short miles from our resort. Allow our Guest Experience Team to handcraft a light picnic lunch to complete your relaxing day by the crystal cove.
Preacher's Cave
Located at the northernmost tip of Eleuthera, Preacher's Cave, a now historic site, was known as a place of refuge for those who sought religious freedom in 1648. History tells us that the first English settlers became shipwrecked and took refuge on this picturesque part of the island.
Leon Levy Preserve
Explore the bounty of a 25-acre Leon Levy Preserve site used to raise the awareness of Bahamian plant diversity and bush medicine.
Queen's Bath
Witness the beauty of dramatic waves crashing over sunken craters to create pools warmed by the sun. The iconic landmark draws visitors from many neighboring islands.
The Cow & The Bull
This unique land formation consists of two boulders that resemble a bull and two cows from one angle, and, a bull and one cow from another. As you look out on the Caribbean, listen for the sounds of a bull as the ocean breeze passes through.
Hatchet Bay Cave
This expansive cave boasts more than three levels of rock formations, striking stalactites and centuries-old charcoal signatures to line the walls. Allow our Guest Experience Team to guide you through this compelling monument.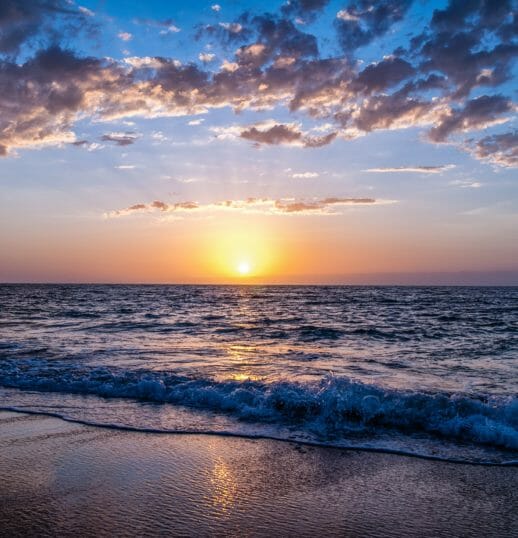 Spanish Wells
Off Eleuthera's northern tip lies St. George's Cay, the site of Spanish Wells; fishing capital of The Bahamas. During this excursion, indulge in the fresh lobster harvest from local Bahamian fishermen.
Harbour Island 
Known for its New England inspired architecture and a variety of local restaurants and retail shops, a tour of Harbour Island is not to be missed. Take a stroll down its iconic pink-sand beaches for a memorable moment worth sharing. 
Surfer's Beach
This renowned surfing beach has made headlines for its great left break overlooking a deep Caribbean reef. For those interested in beachcombing, Surfer's Beach boasts some of the best sea glass collecting on the island.
Glass Window Bridge 
Discover the striking juxtaposition of calm blue waters and rough navy waves at the famous Glass Window Bridge, one of Eleuthera's most popular attractions and referred to as the "narrowest place on Earth."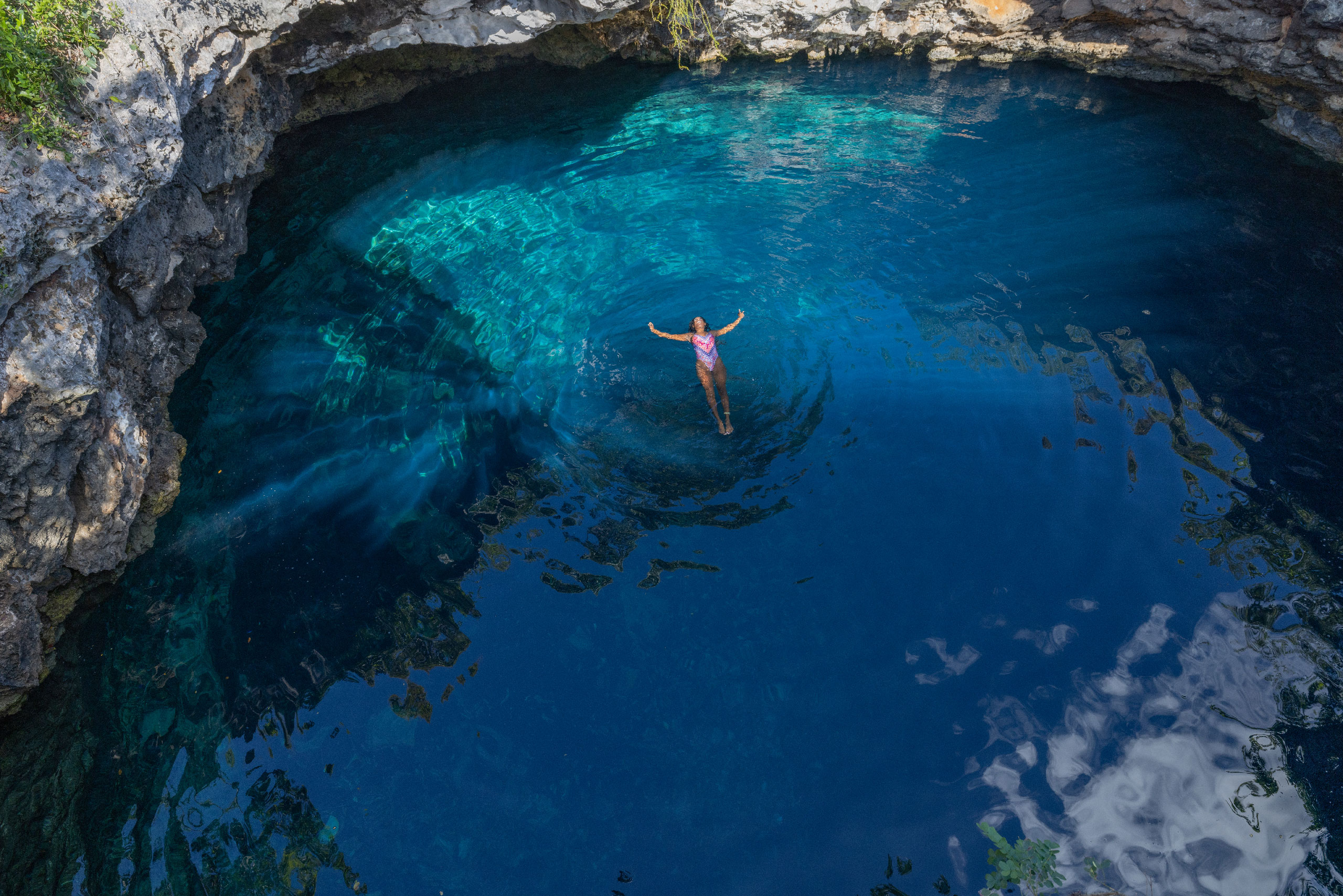 Sapphire Blue Hole
Thrill-seekers from around the globe visit the world-famous inland saltwater lake on Eleuthera island. Let your adventurous spirit guide you as you jump into the striking blue pool, which is claimed to be mysteriously bottomless.
We are eager to co-create an experience that is right for you. To learn more or reserve your experience, please contact our resort hosts.
Make A Splash
Brave enough to make the jump? At Sapphire Blue Hole, discover one of our island's natural wonders, just minutes from our resort.