Resort Activities
Floating Sea Lounge
Enjoy the best seat in the house when you reserve a leisurely day aboard our private, floating open-air lounge. With seating for up to four, this romantic escape feels like you are adrift on your own private island. The sea lounge is complete with two chairs, two hammocks and can be personalized with food and beverages of your choice.
Kayaks
Complimentary kayaks are available for guests to cruise the Cove. Learn basic skills from one of the resort's beach attendants, available for kayak instruction daily at 9:30am.
Snorkeling
Known for some of the best snorkeling in the Caribbean, Eleuthera Island has a lot to offer above and under the surface. Dive in for private snorkeling or a premium adventure hosted by a local Bahamian. See the Guest Experiences team for more information and availability.
Paddleboard
For a great workout or leisurely cruise the sea, enjoy complimentary use of the resort's paddleboards. Private instruction is available upon request.
Kayak & Snorkeling Adventure 
Take a kayak along our twin coves and discover the wonders just below you. Keep your eyes on the water and you may even see a family of turtles that frequent the area.
Minimum 2 guests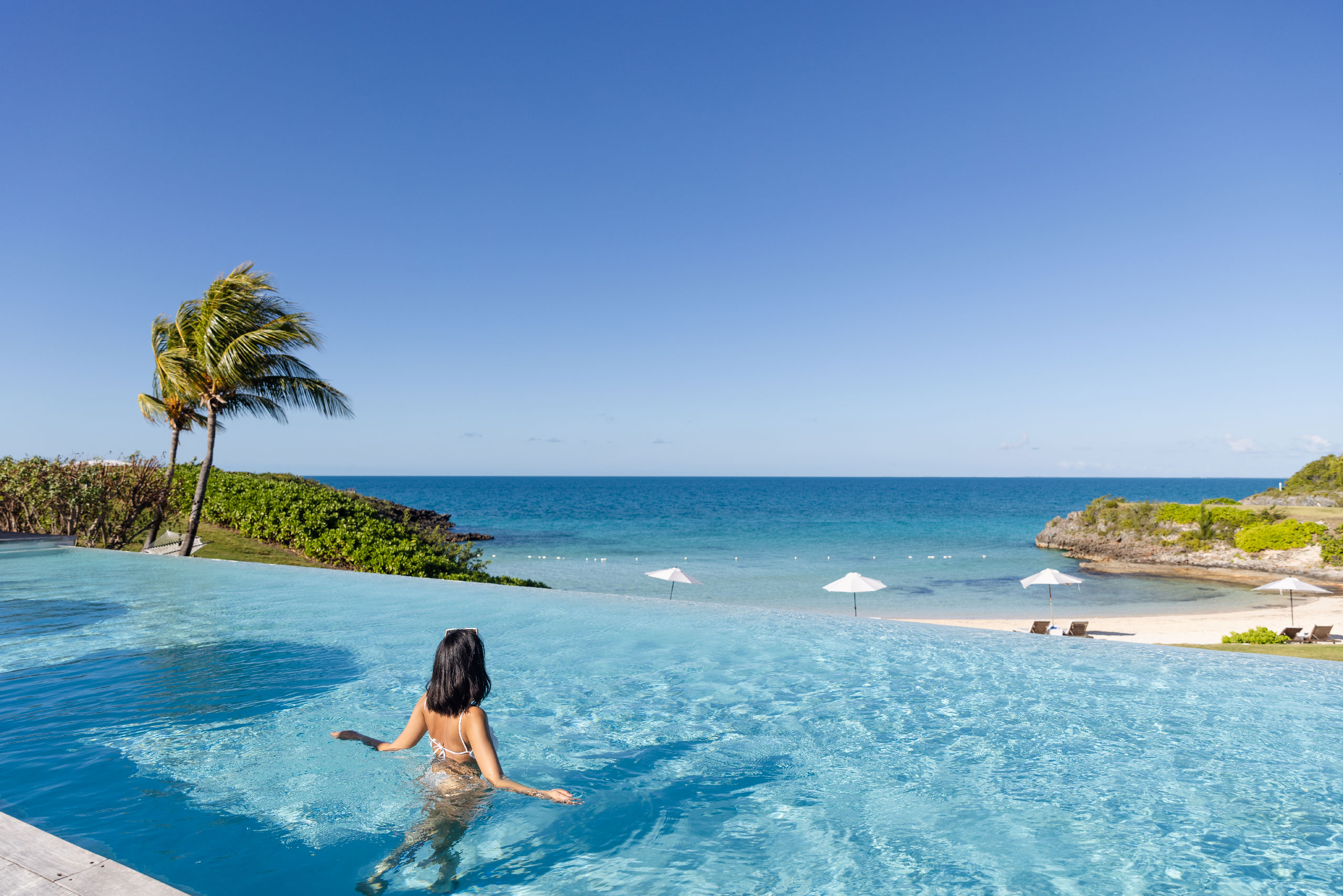 Infinity Pool 
One of the most spectacular spots on property is our temperature-regulated infinity pool. Enjoy the awe-inspiring views as you sip a local Caribbean delight poolside.
Area Activities
Surfing
Explore Eleuthera's surfing spots, such as the famed Surfer's Beach, perfect for beginners and experienced surfers alike. Best suited for one to two guests. Private instruction and board are included.
Bonefishing
Bonefishing brings together skill, finesse and stealth like no other form of fishing and Eleuthera is one of the best places in the world to experience this thrilling activity.
Length: 4 hours • Maximum 2 guests
Length: 6 hours • Maximum 2 guests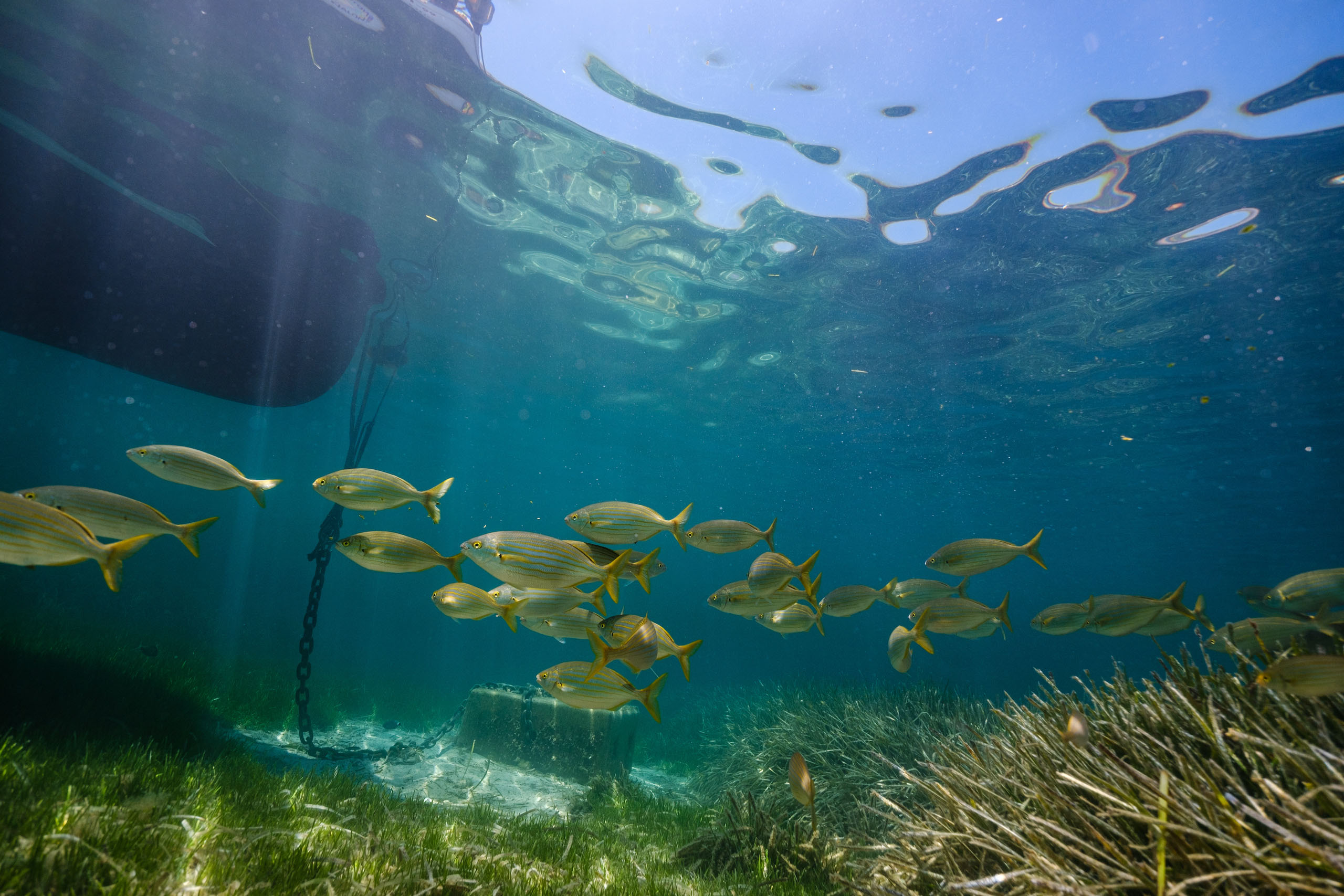 Deep Drop Fishing
Drop your line to extreme depths of the ocean to catch fish in beautiful Spanish Wells on a guided fishing tour.
Length: 4 hours • Maximum 4 guests
Deep Sea Fishing 
Set out on the water for a guided deep-sea excursion with local fishing experts. Length: 4 hours • Maximum 4 guests Length: 6 hours • Maximum 6 guests
Horseback Riding
Enjoy breathtaking views of Eleuthera while horseback riding along Harbour Island's pink sand beaches.
Length: 2 ½ hours • Minimum 2 guests, Maximum 4 guests.
$100 per person (cash only)
To learn more or reserve your experience, please contact our resort hosts.
Pool with a View
Lounge the day away and watch the waves roll in from the comfort of our waterfront infinity pool.